Eccentric shapes and versatile glazes
Whether geometric patterns or more unusual structures – LUX displays very different effects depending on the chosen tile layout design. While evenly laid patterns adapt to almost any furnishing style, it is also possible to install bold and asymmetrical walls which become very quickly the eye catcher in a room. LUX is therefore one of our most versatile tiles and delights its owners over and over again.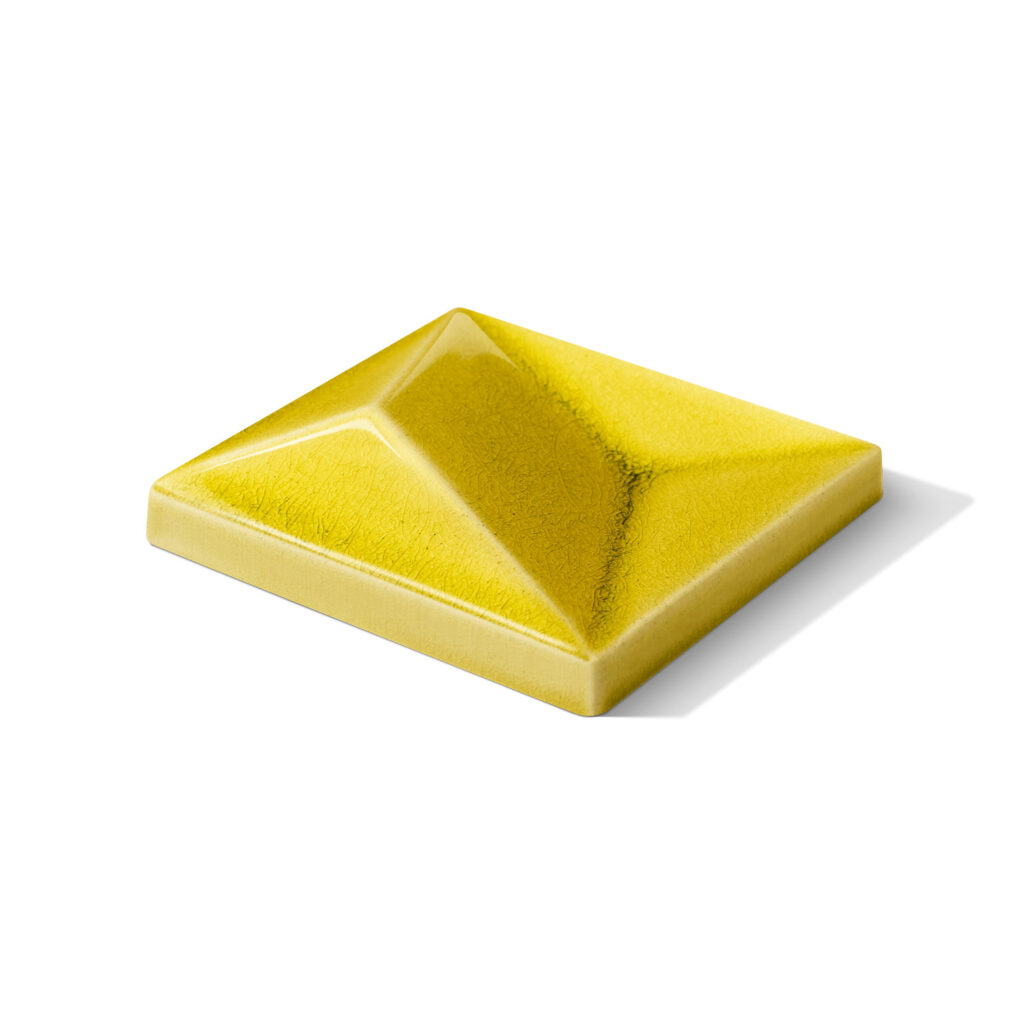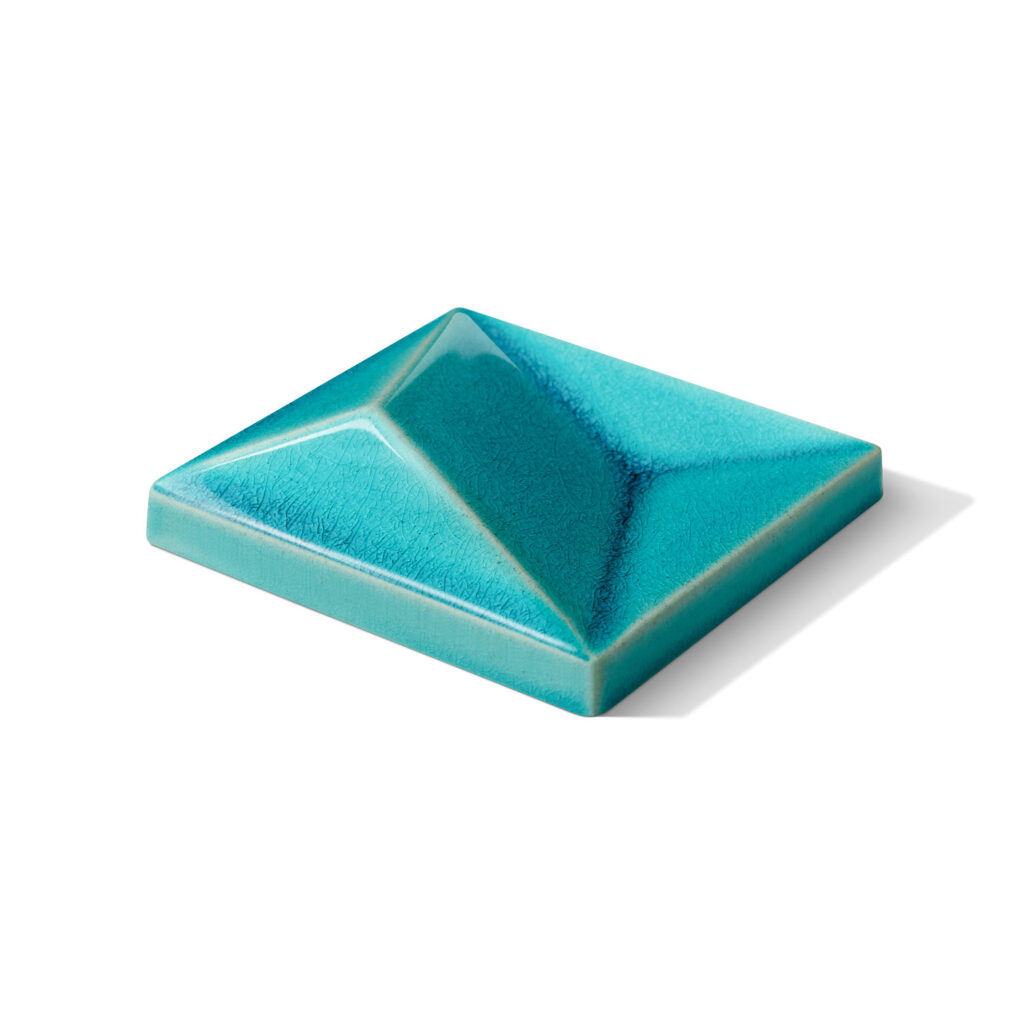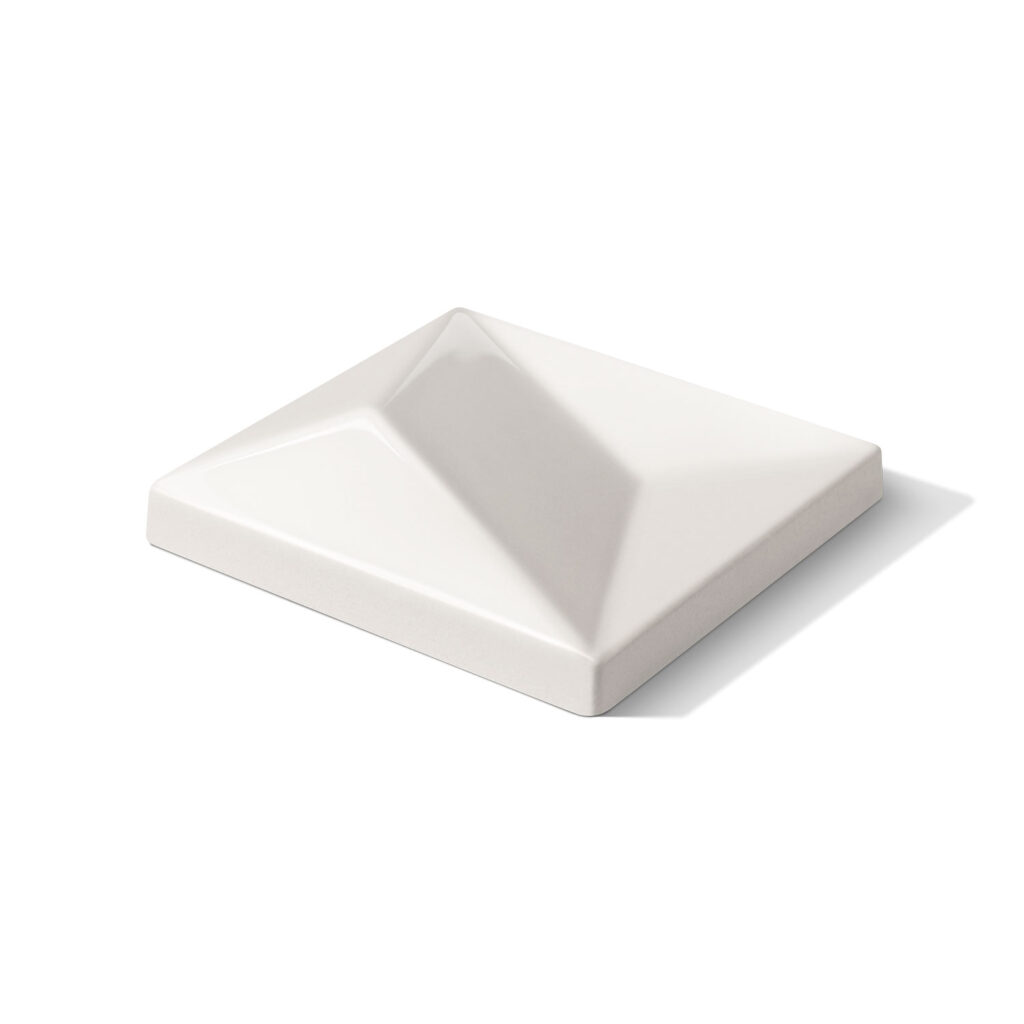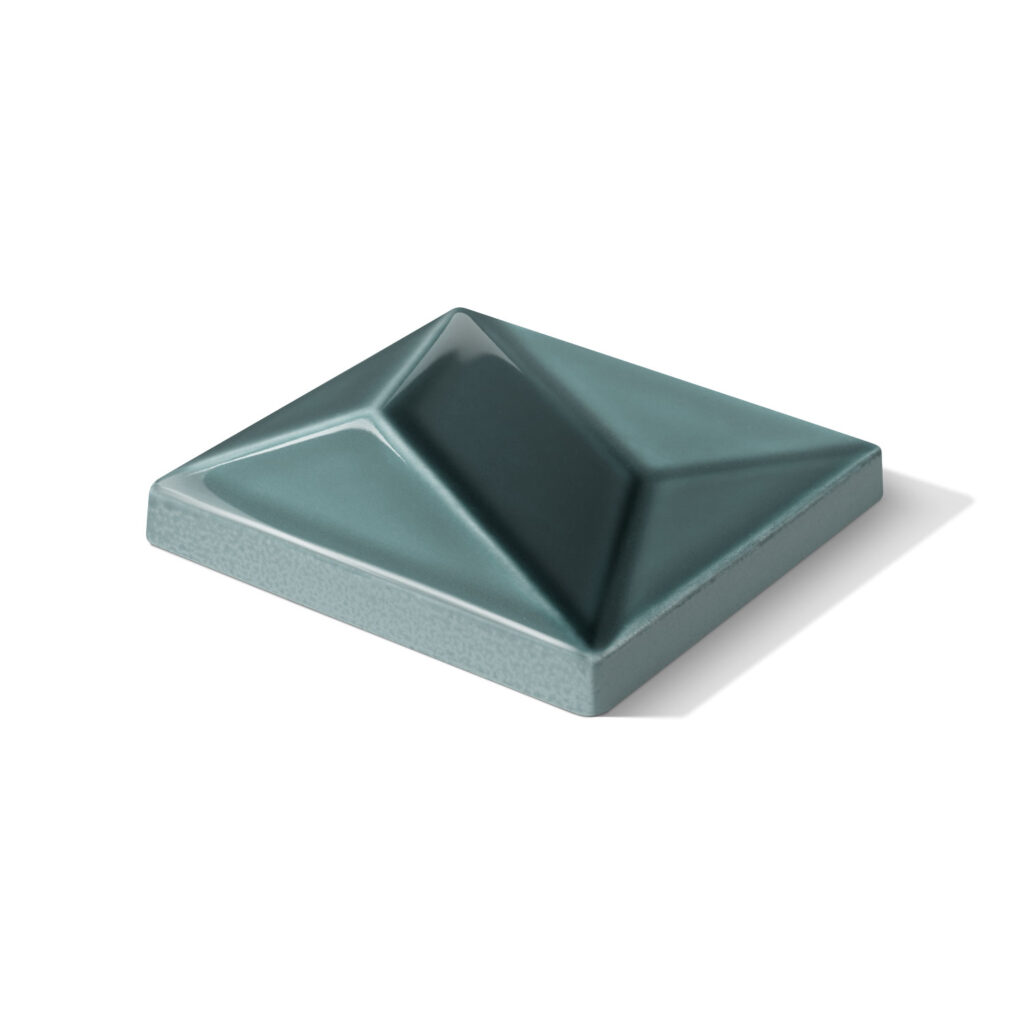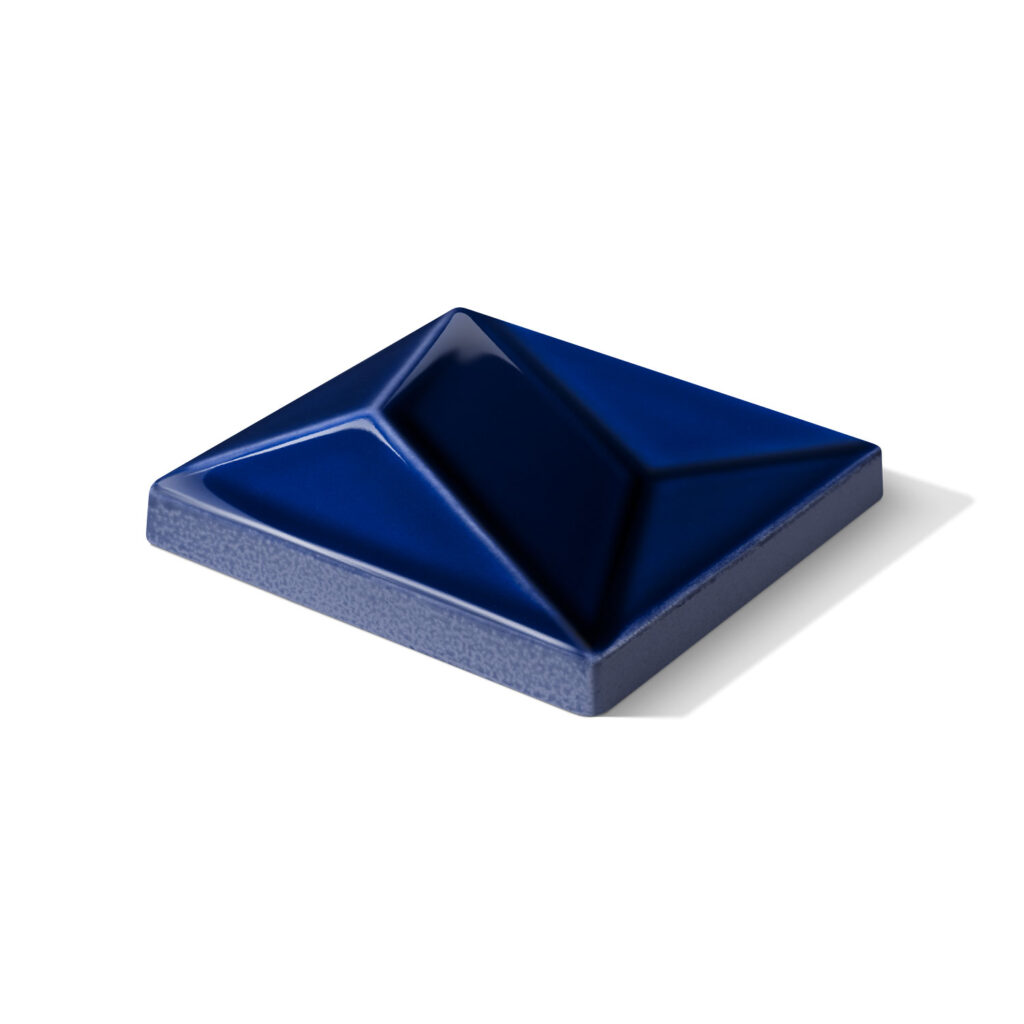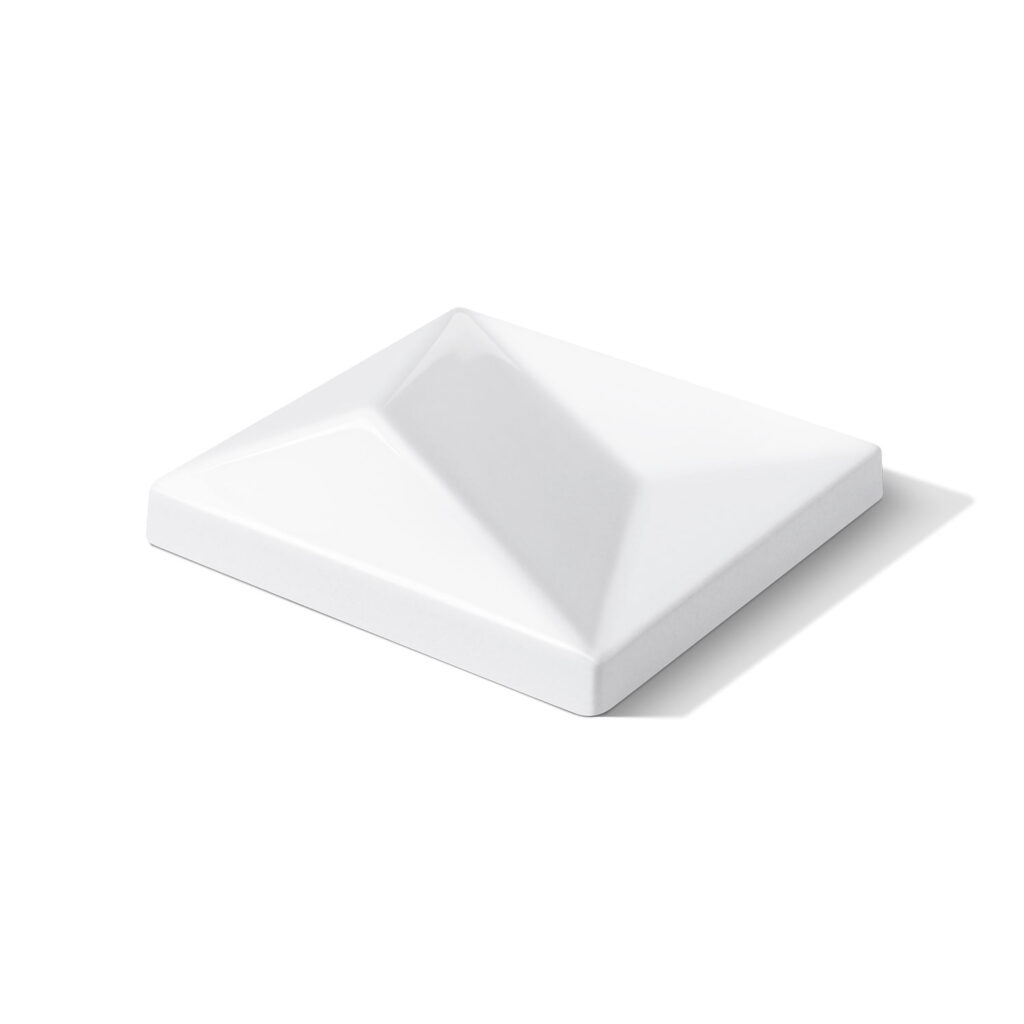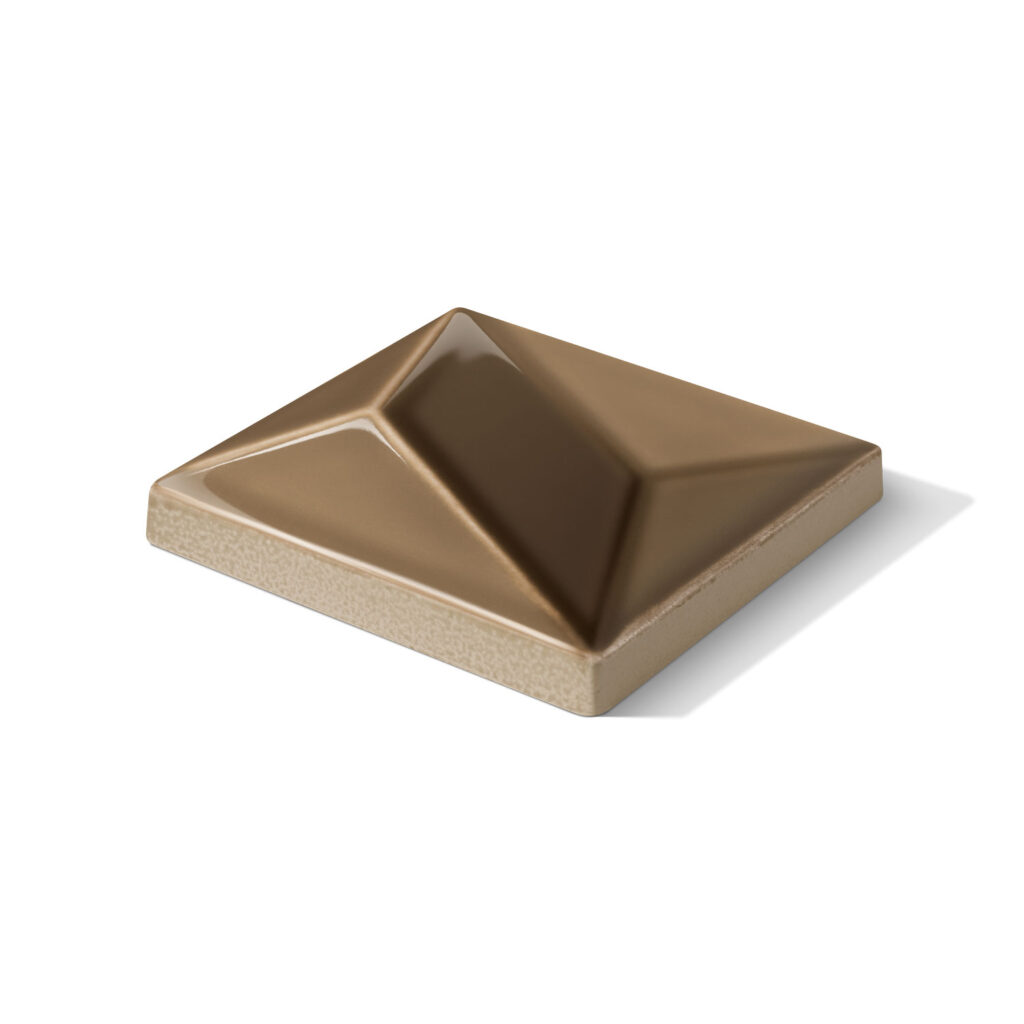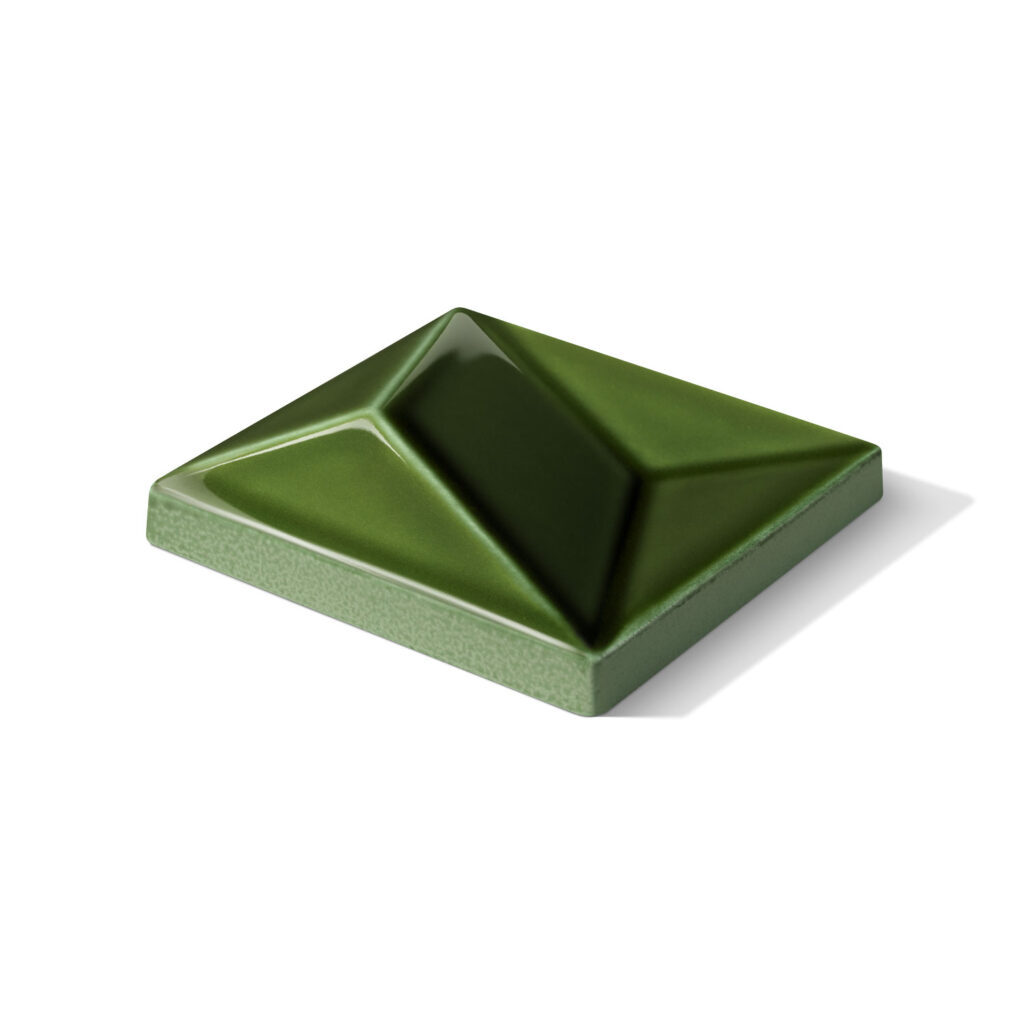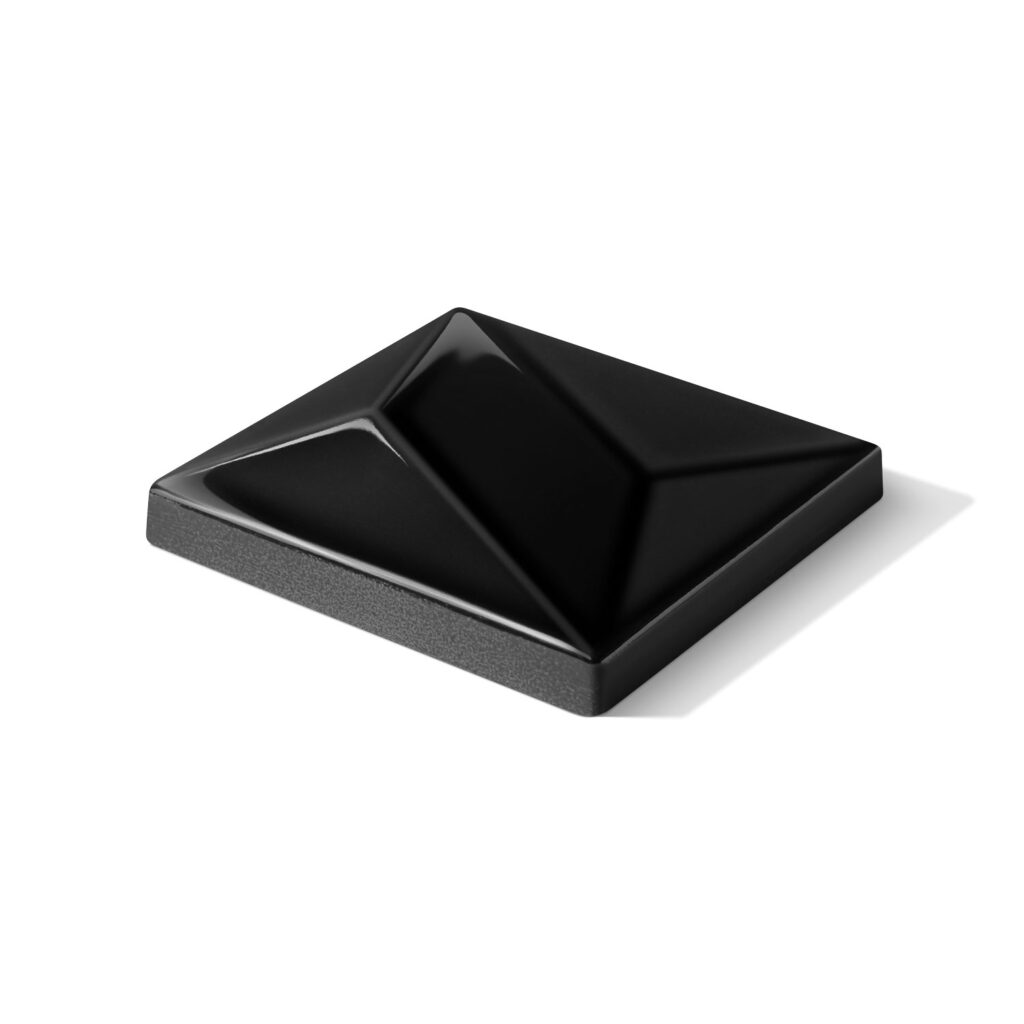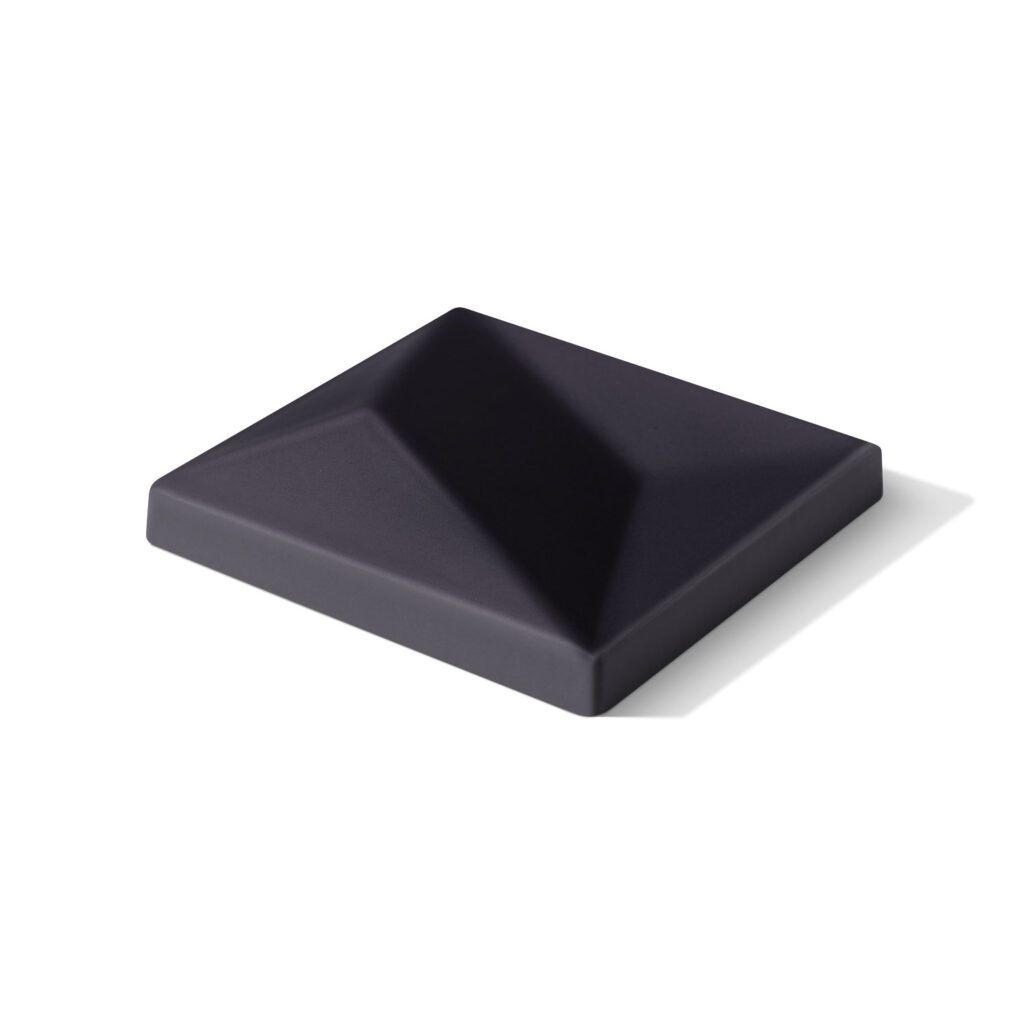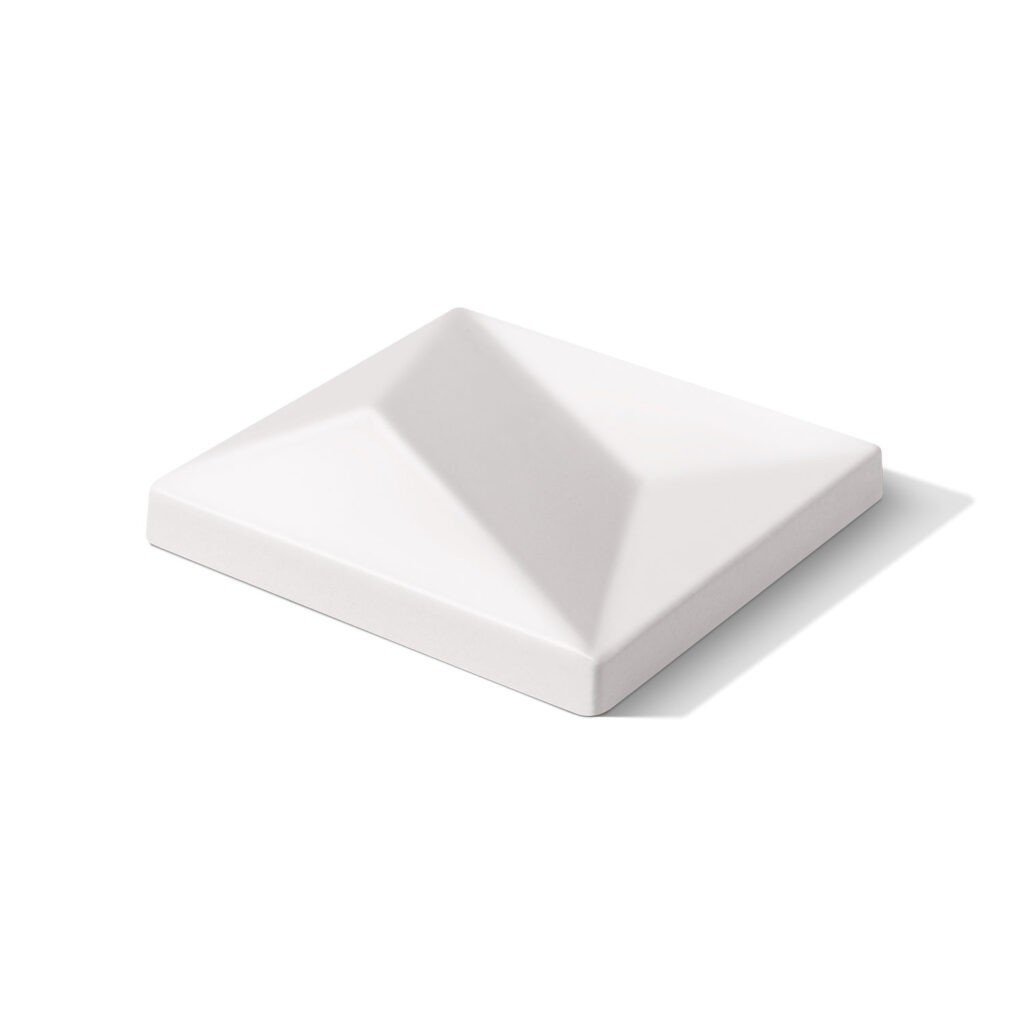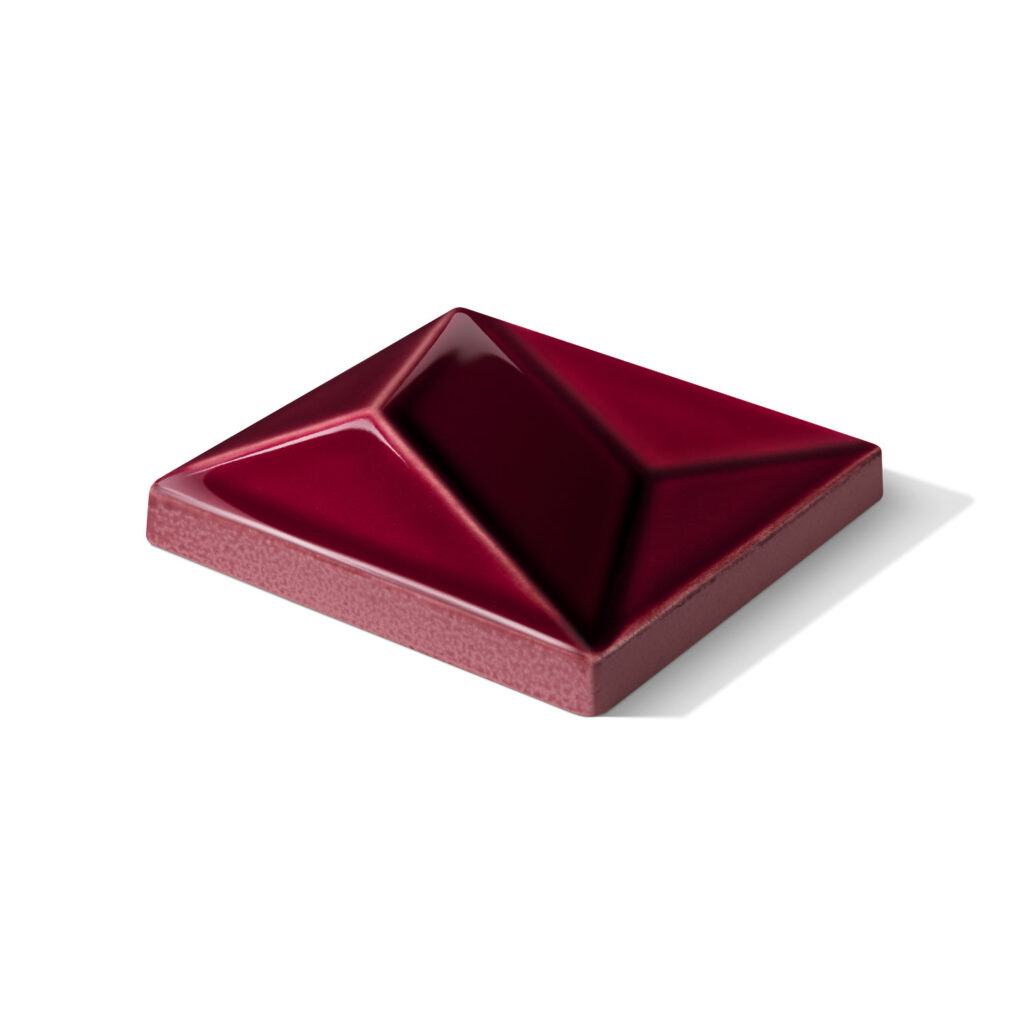 The colours on the images may differ from the ceramic colours.
Standard glazes –
in brilliant colours
Twelve different glazes are part of our standard collection. All glazes are produced in our own laboratory and applied by hand and this unique manufacturing character is visible on each ORO BIANCO tile.
Would you like to receive a sample of our coloured standard glazes?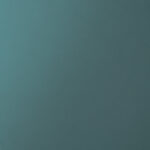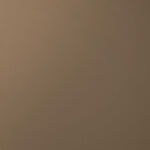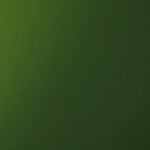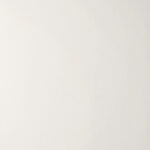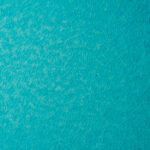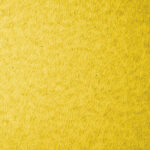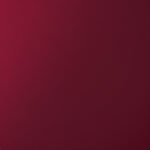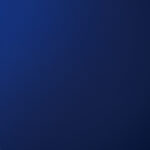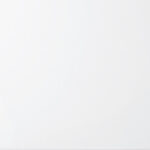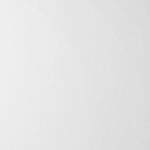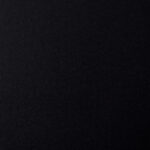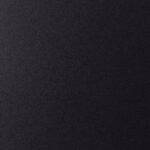 The colours on the images may differ from the ceramic colours.
Technical specifications:
LUX
Dimensions: 10 x 10 x 2 cm
Tiles per m2: 93
Would you like to experience the LUX tile?
Register any time to visit one of our showrooms and get to see LUX.
Along with the colour of your LUX wall tile, you can choose the glaze effect. Whereas a thicker layer of colour often lets the shapes to be appreciated only at a second glance, thinner glazes allow the LUX facets to stand out. A special highlight is our LUX with Craquelé glaze, which particularly emphasizes the tile shape.
Light-refracting
and unique
LUX wall tiles have the most pronounced three-dimensional shape of all ORO-BIANCO collections. When exposed to direct light, the spatial effect becomes particularly clear and the arranged patterns come to life – creating an ever-changing wall look.